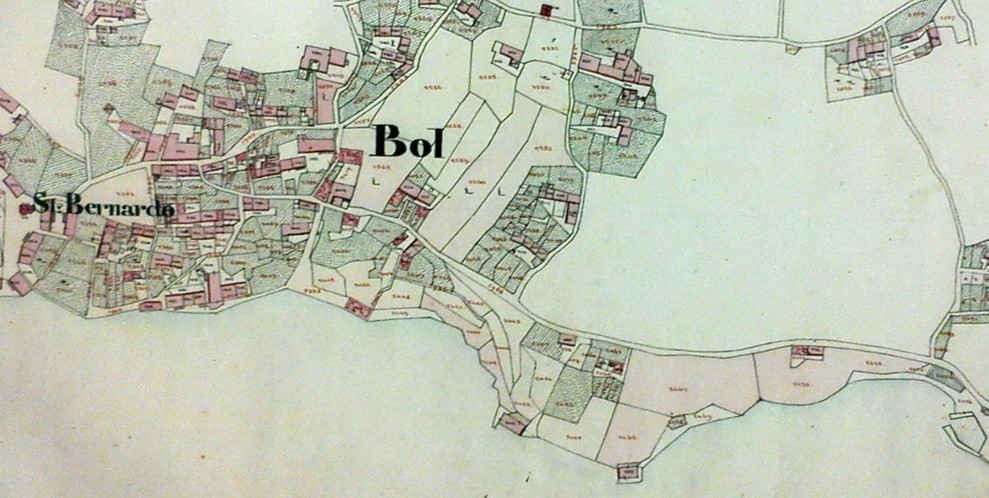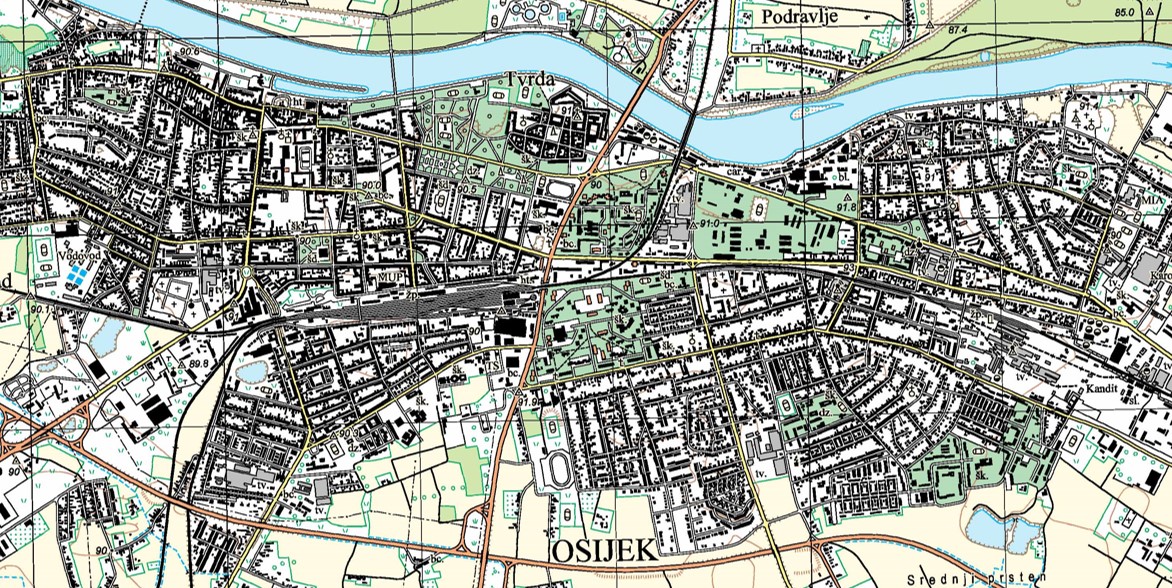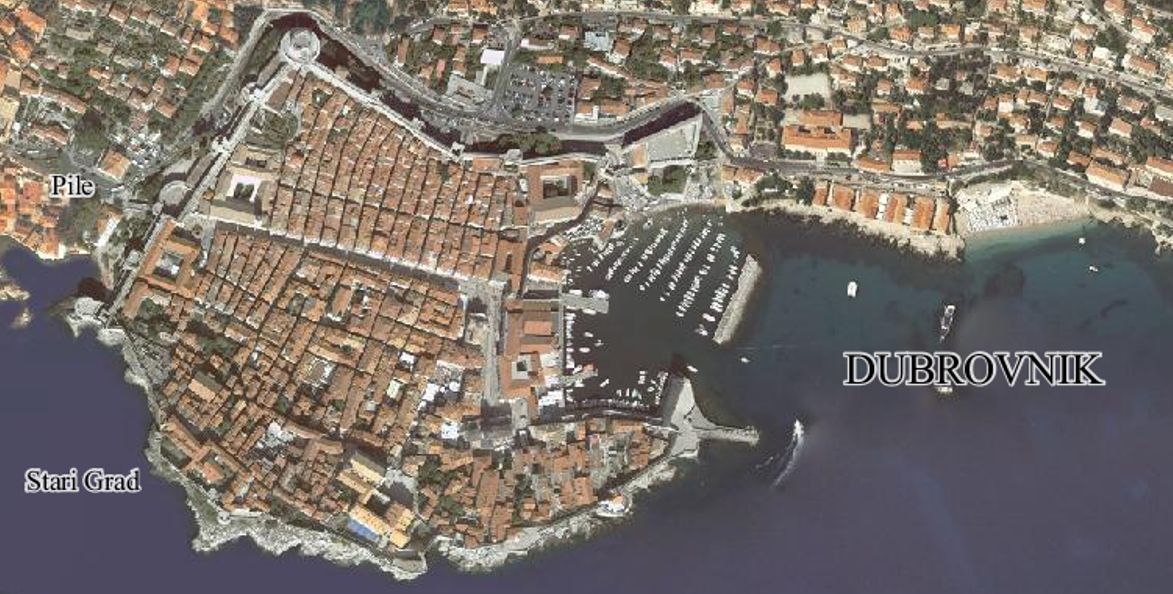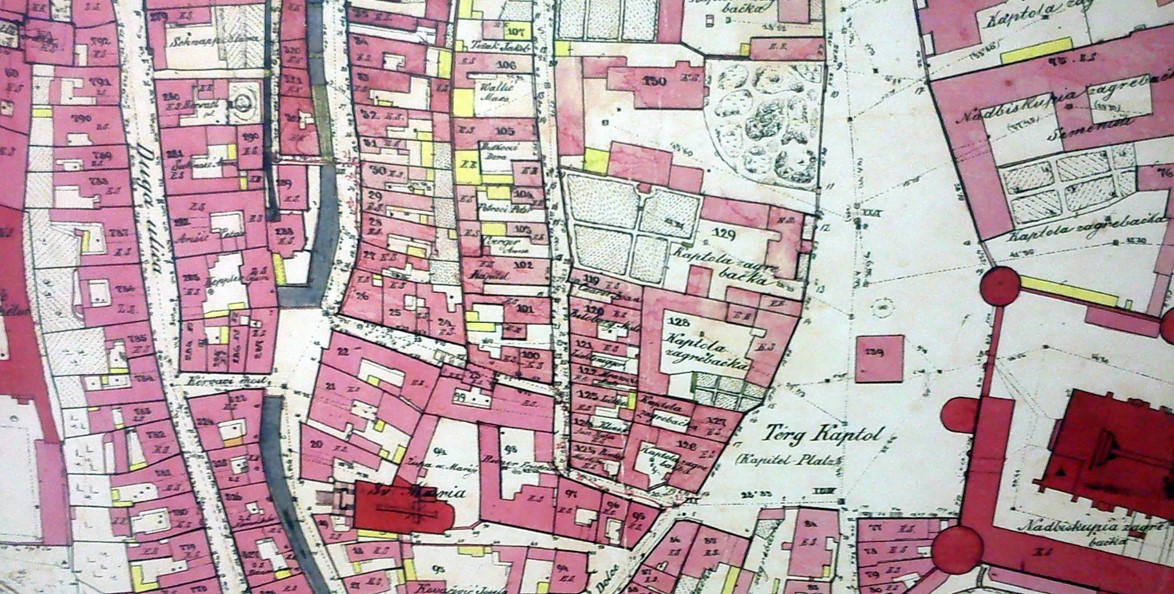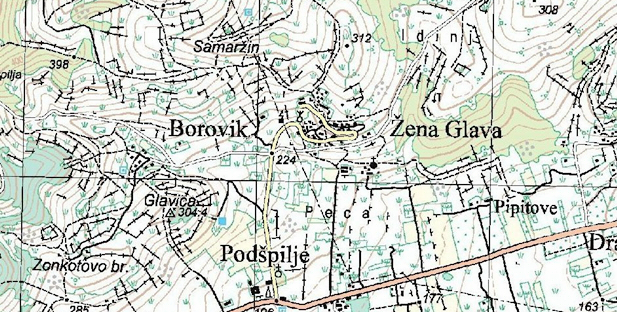 Geographical names are assigned to features (objects) to articulate the space around us, to determine position and orientation in space and to serve as basis in communication. Geographical names have been developing during the centuries. Their consistent use is basis for efficient communication and socio-economic development. Because of development during the centuries, geographical names reflect historical and cultural development of each area, and they are part of the cultural heritage. Geographical names are defining not only features, but also individuals, groups and nations.
Everyday communication, rescue operations, urban planning, documents related to space and spatial relations and other everyday activities contain information about space, and geographical names are one of the most widely used tool in recognition of the place and orientation in space. For example, if on the Baška Slab, a first written document with Croatian name on Croatian language as proof about King Zvonimir's gift of the parcel to the St. Lucy church on the island Krk in the year around 1100, did not stated geographical names (Krbava, Lika, Vinodol, …), it would be very hard or even impossible to identify persons, spatial relations and link them with events.
The importance of geographical names, their recording and standardization are recognized by United Nations (UN). For the purpose of standardization of geographical names on maps, UN founded United Nations Group of Experts on Geographical Names (UNGEGN) as a permanent expert body for geographical names.
Geographical names are getting more and more important and special attention is devoted to them. Because of that, geographical names are after: UNGEGN, Infrastructure for Spatial Information in the European Community (INSPIRE) and after National Spatial Data Infrastructure of Republic of Croatia one of the main part of global, regional and national spatial data infrastructure. European system of geographical names infrastructure (EuroGeoNames) is the first step in creation of European infrastructure of spatial data where the geographical names have important role.